CNN
—  
Apple may have ushered in the wire-free craze with its now-ubiquitous AirPods, but these days, there seems to be an endless influx of wireless earbuds looking to help you cut the cord. Amazon has Echo Buds; Samsung has Galaxy Buds; Google has Pixel Buds; Beat has Powerbeats Pro. The list goes on and on…
With so many options out there, CNN Underscored set out to find the best, much like we've done with on-ear, over-ear and ANC headphones. Following the beat of our own testing, we discovered the best true wireless earbuds out there:
Best wireless earbuds for Apple users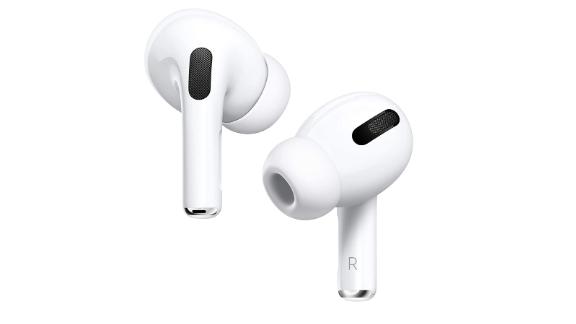 Amazon
Apple's AirPods Pro deliver a wide soundstage, deliver solid noise-canceling ability and play especially nice with iPhones, iPads and Macs, with instantaneous pairing and the ability to switch between Apple devices without missing a beat.
Best wireless earbuds for Android users (and best wireless earbuds for calls)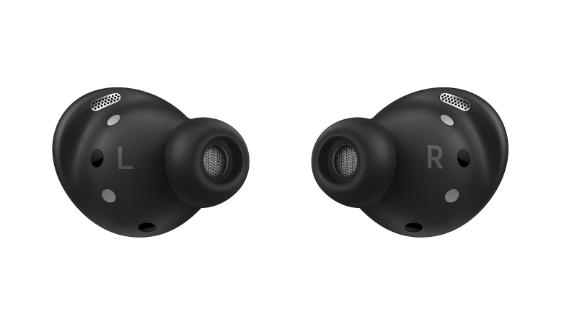 Samsung
Samsung's Galaxy Buds Pro offer up a ton of great software features that let Android users fine-tune the audio and customize the controls, and deliver some very solid noise cancellation.
Best budget earbuds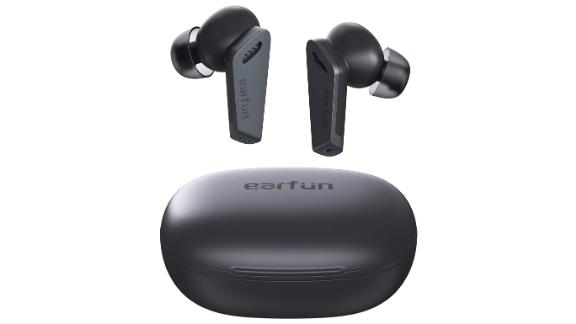 Amazon
EarFun Air Pro
For those not looking to spend a ton, the EarFun Air rival the AirPods Pro on sound quality in the right environment and have a reliable microphone for taking important work calls.
Most comfortable earbuds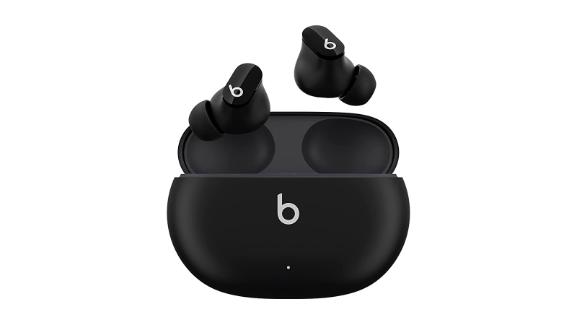 Beats' Studio Buds deliver comfort on a new level — to the point you'll forget they're in your ears — thanks to a unique wedge shape design that reduces pressure and a vent system to keep them cozy.
Best earbuds for working out and running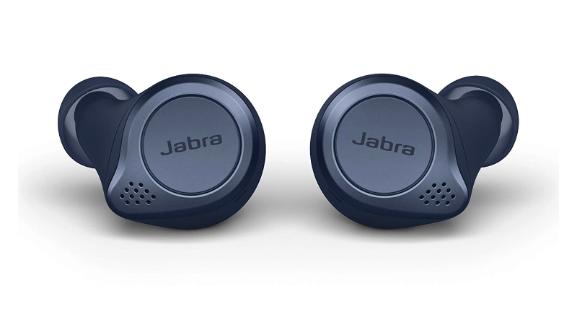 The Jabra Elite Active 75t are secure, comfortable and durable enough for high-intensity training and have enough battery life to get you through a long day at the gym.
Best noise-canceling earbuds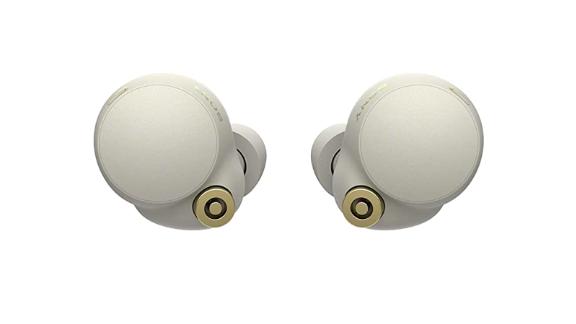 Sony's WF-1000XM4 buds block out noise in a way that no other earbuds can match — stretching further than our previous top pick, the Bose QuietComfort Earbuds, with a more defiant shutout of higher-end sounds.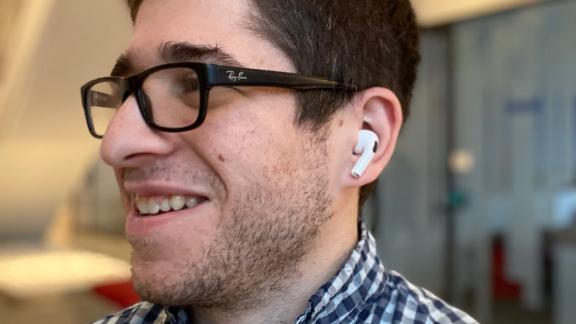 AirPods Pro
The AirPods Pro are the ultimate earbuds for those in the Apple ecosystem, providing seamless pairing with iPhones, iPads and MacBooks complete with a few handy exclusive features (but don't worry — they still sound great on any device).
As soon as you open the lid on the AirPods Pro case, the true wireless earbuds start casting a connection to iOS devices; with non-Apple devices you'll head over to Bluetooth in order to manually connect to the AirPods Pro when first pairing. After that, opening up the case and placing them in your ears will have them connect. While it may be quicker for iOS devices, in our testing we found the connection to be sturdy and stable with 38 different devices, many of which were not Apple-made. We didn't experience any dropouts, and using non-Apple devices didn't affect battery life.
Those pairing with an iPhone also get the "Ear Tip Fit Test" during the initial pairing process. Essentially, this uses Adaptive EQ and pulsating tones to measure which size tips are correct for your ear. Those on iOS devices can also take advantage of Spatial Audio, which delivers immersive 360-degree sound for supported shows and movies (such as those with Dolby Atmos). This feature made films such as "Avengers: Infinity War" even more engrossing, as the sounds of Thanos' chilling voice and Iron Man's explosive rockets would come from a consistent direction even as we turned our head. The Ear Tip Fit Test and Spatial Audio are exclusive to those on Apple devices, which makes the AirPods Pro especially ideal for iPhone owners. But they sound excellent regardless of where you listen.
The AirPods Pro seamlessly reproduce…


Read More:Best true wireless earbuds of 2021